Create a perfectly flawless shower interior with our wall drain.  Placed at the bottom of the side wall, it allows you to fully utilise the surface and add a touch of innovation to your bathroom design.
Allows a direct slope to the drip point
Installation on the sides of the base
Removable grate
Strainer and hook included
Pre-installed protective membrane
Adjustability of the depth of the gutter rough-in according to the ceramic
Anchoring of the gutter rough-in on adjustable legs
Stainless steel 304
Visit INNOVATIONS section
2 easy steps :
1) Select your gutter rough-in size
2) Select the proper connection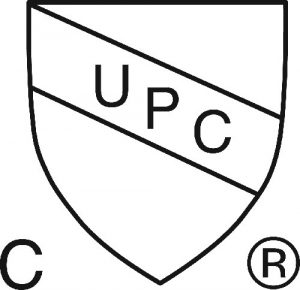 Union fitting
** Note that there must always be a membrane under the ceramic. **
Choose the union fitting when there is an access under the floor but no additional membrane.
Joist
Subfloor
Wall
Waste pipe
Union fitting
Gutter rough-in
Ajustable grate support
Shower drain grate
Levelling feet
Strainer
Gypsum
Mortar bed
 Textile membrane
Protective drain membrane
Cement glue
Grout
Ceramic tiles
Select a number on image below
Numéro 7
Ajustable grate support
Numéro 8
Shower drain grate
Numéro 13
Textile membrane
Numéro 14
Protective drain membrane